| | |
| --- | --- |
| | My Favorite Regine Sites: |
-Web Pages By Yushy-
Regine Velasquez: The SongBird Queens Of Philippines Pop Music


Click on here to get information about joining Pops Fernandez mailing list.

Regine Velasquez Home Page


Regine Velasquez for the New Millenium

Must not forget my own page!

REGINE VELASQUEZ OF THE PHILIPPINES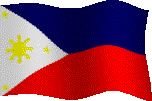 http://welcome.to/Regineshp or http://www.geocities.com/Broadway/4475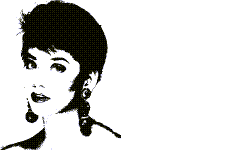 Down boy!

REGINE in Black & White by Music Priend

DAINTY'S REGINE FAN PAGE

Click her site to get info about joining her Regine mailing list.
check this site out and the thumbnails at:

Regine's M/U/S/I/C/B/O/X





RV's PICTURE PAGE 4

Another Way to get to a Man's heart is Music...
My favorite Regine Sites
websiteby: MusicMan