| | |
| --- | --- |
| | Music sites : MALE |
I'll always have an 'Everlasting Love' for his Music.
Writer of "ALL BY MYSELF & "Never Gonna Fall In Love Again"

MusicMan's
"david pomeranz fan site"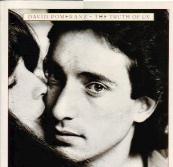 ( I'll finish it someday )
The Re-make King of Pop!
Elton John

-RUPERT HOLMES-
The "TERMINAL" Man!
" I've come back this morning
to where I first came alive
here within this terminal
where the buses arrive..."
P A U L D A V I S
" I Go Crazy "
PAUL ANKA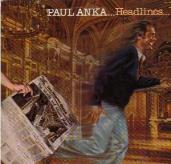 "Puppy Love"
"Put Your Head On My Shoulders"
"Papa"
"As Long As We Keep Believing"
"Hold Me Till The Morning Comes"
"Think I'm In Love Again"

' I'm Learning To Love Again-
You're the inspiration
flowing through this Poet's hand ...'
(Paul Anka's "Learning To Love Again")
MICHAEL JOHNSON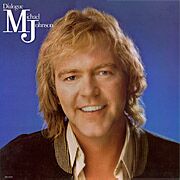 "I'll Always Love You"
"Door"
"Bluer Than Blue"
Michael Jackson ( 70's & 80's material )
And of course...

"Shadows of a man
a face through the windows
crying in the night
the night turns into morning
just another day
happy people pass my way
looking in their eyes
I see a memory
I never realized
how happy you made me-"
Manilow's International Fan Club

| | |
| --- | --- |
| | Wonderful Women in the World Wide Web : |
Its about time someone made a good looking page on her.
Regine's fairy godmother. Actually Regine's other God. hehe..
OTHER STREISAND SITES:
POPS FERNANDEZ WEB PAGE by MusicMan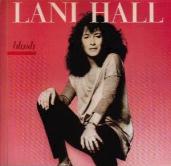 "I Don't Want You To Go"
"Come What May"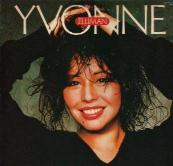 "Love Me" (written by the BeeGees)
"If I can't Have You" (written by the BeeGees)
"Change of Heart" (written by Eric Carmen)
MusicMan's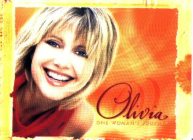 The Carpenters
Featuring Karen Carpenter


Back to the Beginning (home)
Back to the Past (photo)
Back to the Present (music news)
Back to the Future (guestbook)
Future Watch (view)
webpageby: MusicMan