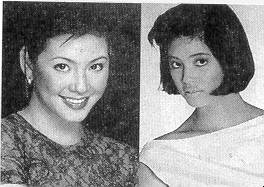 2 Different Regine shots.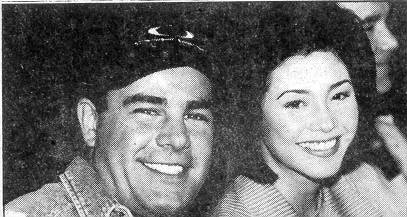 RV with that Latino dude who came with the dog from his show.
I didn't watch much of it. He Looks like one of the Ghostbusters.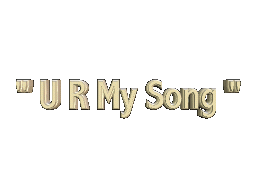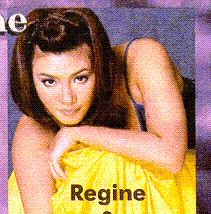 Regine in a seemly playful mood.
(scanned in PNG mode.
some computers won't be able to show it.)
____________________
In the studio for a interview.
And a few song requests.
1- 2 - 3 - 4 - 5 - 6 - 7 - 8 - 9 - 10
11 - 12 - 13 - 14 - 15 - 16 - 17 - 18 - 19 - 20

-REGINE PICTURE PAGE SERIES-